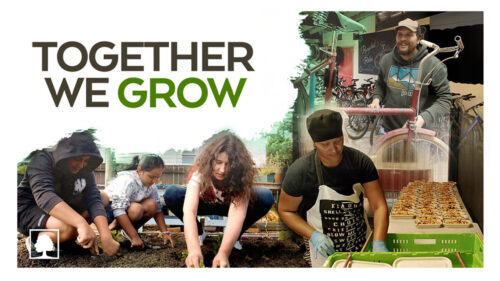 The film nights for September and October have been rescheduled to better fit in with other events at the Armidale Playhouse.
Here are the new dates for your calendars:
This means there won't be a screening in September and then there'll be two in October. We intend to return to the fourth Wednesday of the month for the November screening.
On 4 October we'll watch Together We Grow, 
a 40-minute documentary telling the inspiring story of a thriving community hub called Common Unity in New Zealand.
"This beautiful film is the perfect antidote to the cynical narrative that says people are inherently selfish… This film will melt your heart. Guaranteed."
– Rob Hopkins, author; co-founder Transition Network