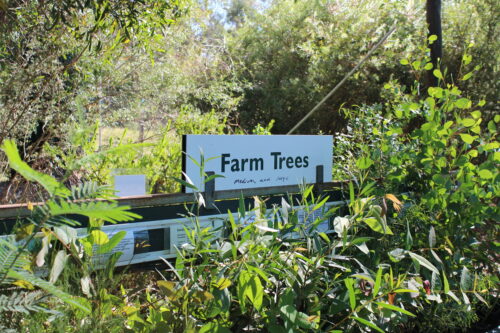 We are advertising for two positions with the Armidale Tree Group. If you are interested, please feel free to have a look at the listings, where you will find the full details of the roles and how to apply.
This a great opportunity for someone who is looking to contribute to and help continue the 40 years of revegetation and restoration works carried out by the Tree Group on the New England Tablelands.
This role is responsible for the overall operations of the organisation and requires the successful applicant to be an effective senior manager, with demonstrated leadership skills and operational management experience, ideally within an environmental or horticultural setting.
Through our volunteer committee, you will have access to a knowledge bank of retired botanists, ecologists, civil engineers and other experienced individuals to assist you with technical matters.
Environmental Services Coordinator 
Working closely with the Field Officer, the successful applicant will oversee the scheduling and implementation of the Tree Group's environmental and field projects, including, but not limited to, revegetation/restoration and weed control works for private and government clients, large scale tree planting for solar/wind farm screening and various threatened plant species projects.