Saturday, 12 Nov
2:00 pm
to
3:00 pm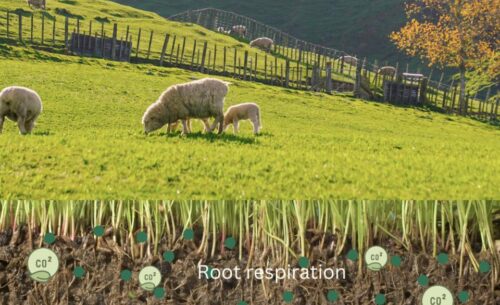 Come meet three local farmers practicing regenerative farming principles and supplying local food to our local region. 
To be held in the Packsaddle Gallery at NERAM @Black Gully Festival from 2:00pm to 3:00pm.
These farmers and orchardists have a passion for the land, soil, animals, plants and especially your health and the local food system.
Their aim is creating food that is good for the local community and good for the environments they manage. Come and see why regenerative farming and the local food system are so important.