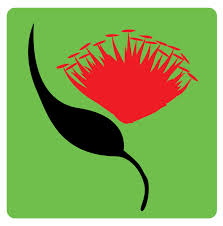 UNE is hosting the ANZSEE 2015 annual conference,  19-23 October: 'Thriving Through Transformation – Local and Global Sustainability'.  Two events will be free, but anyone can sign up and attend other sessions, for a fee. See their web site for a full program.
Free sessions:
Monday, 19 October at 5pm Professor Snow Barlow will give a public lecture: "Food, Agriculture, and Climate', in the Arts Lecture Theatre 1. The lecture will be followed by drinks and nibbles on the lawns of Booloominbah, sponsored by SLA's Armidale Road to Paris.
'Transformation Workshops: Managing the Transition to a Sustainable Economy. 'Friday, 23 October 9am-5pm in the UNE Business School; Lecture Theatre 1.

Morning 9:00 – 12:00: 'Policy Making and Well Being in the Sustainable Growth Era.
Afternoon: 1:10 – 5:00: 'Regional International Dimensions of Climate Change Adaptation'.