Sunday, 8 Oct
10:00 am
to
12:30 pm
The Ebike Expo 2 will again bring together both bicycle shops, Armidale Bicycle Centre, and Bicycle Central, people who own ebikes, and those who want to own ebikes. Both bike shops are offering demo bikes to try and special Expo prices for the day.
The Ebike Expo 2 will be at the Armidale Farmer's Market 10am–12:30pm Sunday 8th October at Curtis Park.
For all the latest info please see the FaceBook Event
Join the revolution or just have a sticky beak and lust at all the new ebikes that have hit the market recently. If you haven't ridden an ebike up a hill — you definitely should!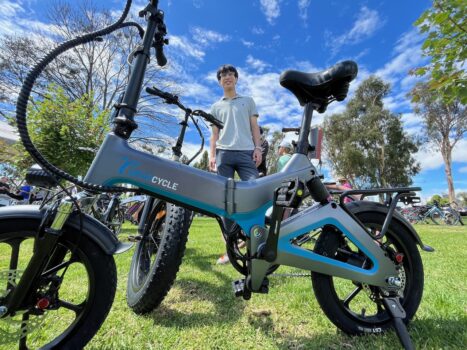 The last Ebike Expo at the Farmers' Market was March 2022 when petrol fuel prices for the first time breached two dollars a litre. Now that is the new normal. Luckily there are alternatives including a cheap and healthy solution — ebikes!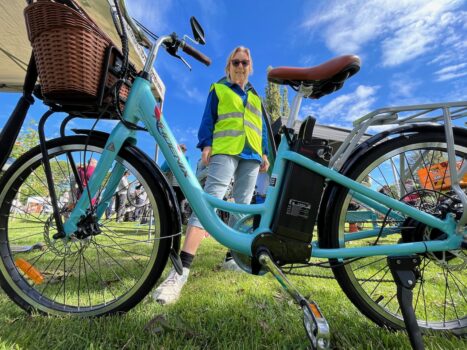 Riding electric bicycles or just 'ebikes' instead of driving your gas guzzler will:
lower carbon emissions
get you healthy
and the clincher — save money
And the best thing (and just like cars) —ebikes will scale Armidale's steep hills with ease.