Saturday, 12 Nov
2:30 pm
to
3:00 pm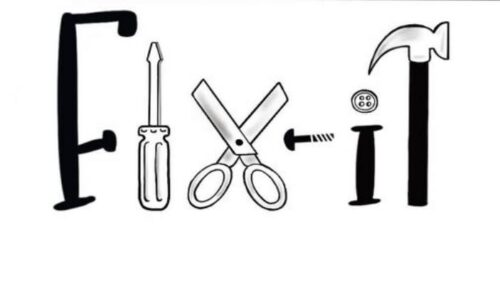 You probably could fix more things around the home if only you had:
A bit more confidence,
A bit more knowledge,
And a set of basic tools.
Come along to the Slow Living Village at the Black Gully Festival, to have a look at the small FIX IT display, and from 2:30 – 3:00pm join a conversation with Bar Finch, who's taught courses in basic home maintenance and been fixing things for decades.
Hopefully there may be opportunities for a more structured community course in Basic Home Maintenance in 2023.
You can register your interest for this workshop at the FIX IT @ Black Gully on Facebook or simply turn up on the day!