| | | |
| --- | --- | --- |
| Friday, 11 Nov | to | Sunday, 20 Nov |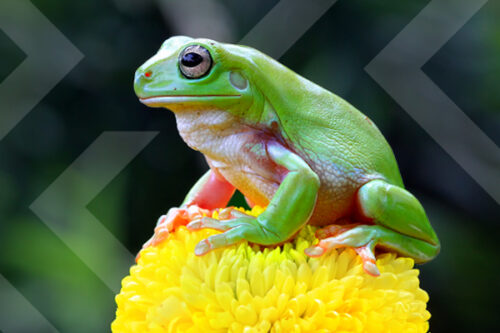 Take part in Australia's biggest frog count! Our frogs are under threat from habitat loss, disease and climate change. Recording frog calls with the FrogID app will help provide scientists with valuable data for the protection and conservation of frogs.
Our fifth FrogID Week will commence 11 November and we need the entire FrogID community to get involved! Every recording will contribute to our annual 'audioshot' of frogs calling across Australia, helping measure the health of our frogs and our environment.
To take part, record and submit frog calls with the FrogID app, every day of FrogID Week if you can! If you haven't already, download the FrogID app, tell your friends and family, and get ready to go frogging.
When: Friday 11 November to Sunday 20 November
If you're planning FrogID Week activities in your community and would like help seeking local media opportunities, let us know by emailing calls@frogid.net.au