Wednesday, 15 Jun
11:30 am
to
12:30 pm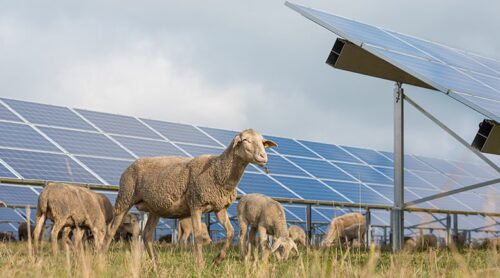 Wednesday 15th of June, 11:30 – 12:30. Join the authors of this major study of the social impact of large-scale renewable energy in rural communities as they launch their ground-breaking report and discuss the local and national policy implications of this research.
The technological shift away from coal to renewable energy for electricity generation is also a spatial shift. We are moving electricity generators to new dedicated Renewable Energy Zones (REZ) in parts of rural Australia that have not hosted energy utilities at this scale before. The landmark report, Renewables & Rural Australia: A study of community experiences in Renewable Energy Zones in NSW and the case for more equity and coordination of the clean energy transition, presents an analysis of this transition based on field trips, interviews, policy and industry analysis in some of the communities that will host Australia's new electricity infrastructure.
At this launch event, the experts behind the report will describe this spatial shift, the experiences and issues arising from large-scale renewable energy developments among residents, landowners, Traditional Owners, councils, project developers and other stakeholders, and make recommendations for future policy development and implementation. While Renewable Energy Zones are a huge opportunity both for regional communities and for decarbonisation in Australia, if national REZ policy is to succeed it must be socially and environmentally sustainable and this must include bringing meaningful and equitable long-term development to local communities at the key sites of new electricity infrastructure.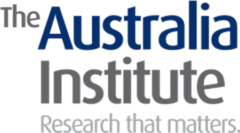 The report's authors Dan Cass, Professor Linda Connor, Dr Riikka Heikkinen and Dr Rebecca Pearse will be joined by launch officials, NSW independent MPs Alex Greenwich (Sydney) and Dr Joe McGirr (Wagga Wagga), as well as Sydney Environment Institute energy experts Professor Susan Park and Professor Christopher Wright.
Speakers:
This launch event and the Renewables & Rural Australia report are part of a research collaboration between the Australia Institute and the Sydney Environment Institute at the University of Sydney.