Sunday, 17 Oct
3:00 pm
to
4:00 pm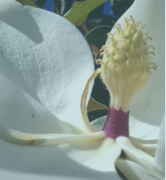 Climate Action Armidale are holding Meditation, Prayer and Action for a Living Planet on Sunday 17th October at 3pm in Civic Park Dangar St Armidale. The event will be an opportunity to honour our deep connection to the earth and to sit in silent contemplation with each other. This is a non-denominational event and we welcome everyone. This is to support the global multi-religious 'Faiths 4 Climate Justice' Day of Action without being faith specific.
The action part of this event will be to read and potentially sign a letter which will be delivered to Barnaby Joyce's office the next day, October 18th at 10:00am. This will be demanding strong Climate Action and commitment to 75% emissions reductions by 2030  leading up to the UN Climate conference COP26 in Glasgow. A sign reading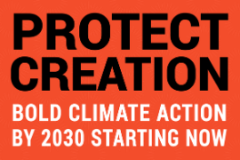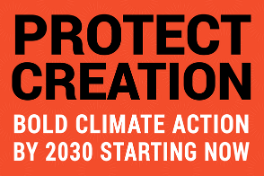 PROTECT CREATION – Bold Climate Action By 2030 Starting Now will form part of the meditation. The meditation will be quietly photographed to share with the national and global event. Currently over 100 actions are registered for Australia and over 300 actions worldwide.
Please bring a cushion or chair for sitting.
This is a Covid safe event, attendees will need to be up to date with vaccination.
Contemplation

I am one with Our Mother this Great Earth

I touch Earth and receive her great kindness

I return kindness love care and protection