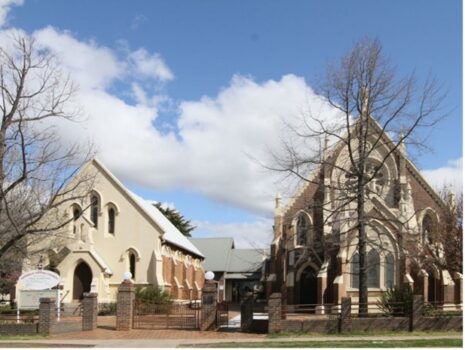 The Uniting Church Armidale will be holding a climate action event on this Sunday October 17th in support of the Australian Religious Response to Climate Change and the global multi-religious 'Faiths 4 Climate Justice' Day of Action. This will take place outside in the Church courtyard beneath the sky and all people are welcome.
No religious tradition says that we should destroy the planet – yet, this is exactly what governments, financial institutions, and major corporations are either doing, or allowing. People of faith and spirit are disturbed to the core by the massive gap between what's needed in policy and in financial
commitments to address the climate crisis, and what is happening. We are calling on the Australian government to commit to 75% emissions reductions by 2030 and leading up to the UN Climate conference COP26 in Glasgow.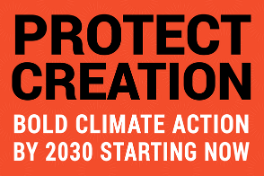 A sign reading PROTECT CREATION – Bold Climate Action By 2030 Starting Now will form part of the service. The service will include prayer, contemplation, music, speaking and the ringing of bells of alarm.  It will be photographed to share with the national and global event. Currently over 100 actions are registered for Australia and over 300 actions worldwide.
The action part of this event will be to read and sign a letter calling for strong climate action which will be delivered to Barnaby Joyce's office the next day, October 18th at 10:00am.
People of all faiths, spirituality and goodwill are welcome to join the congregation.
This is a Covid safe event, attendees will need to be up to date with vaccination.