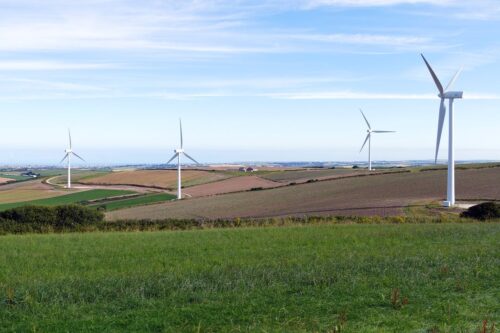 At the Ordinary Council Meeting held on 22 September 2021, Council resolved to place the Draft Renewable Energy Zone Policy on public exhibition commencing Friday 24 September 2021 and ending on Monday 25 October 2021.
This newly developed policy represents the first part of a policy framework that is needed to clearly articulate Council's role and objectives in relation to the New England Renewable Energy Zone.
Send in a submission:
Submissions are invited and must be addressed to the General Manager, Armidale Regional Council, PO Box 75A, Armidale NSW 2350 or sent by email to council@armidale.nsw.gov.au
Submissions must be received by Council no later than 10pm on Monday 25 October 2021.
Please be aware that if you make a submission, other people may have access to your comments and your name. This may be as a result of a report to a Council meeting. Reports to Council Meetings are available to the public.