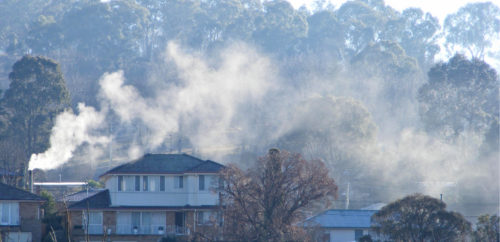 In 2018 the Armidale Regional Council Mayor formed the Wood Smoke Advisory Group (WSAG) as an independent body to determine what the situation with wood smoke in Armidale was, and to provide recommendations to move forward to address the long standing issue.
The report was completed mid 2019, but as yet no further action has been taken
Mahalath Halperin was chair of the WSAG who will give an overview of the report and its outcomes.
WSAG Report — version 6 — 26/09/2019
Forum is Thursday 4th June, 7-9pm just join with this link SLA ZOOM webinar. 
Everyone is welcome.