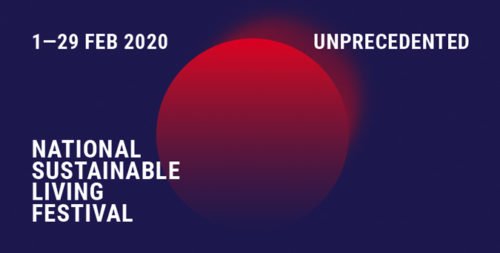 We are living in unprecedented times, our environment and communities all across the country need an urgent response that ensures maximum protection. Join this year's Festival to help increase the growing momentum building a new wave of action.
City of sustainability
From fun-filled evenings with microbats to workshops for transforming food waste, come along to one of City of Melbourne's free Festival events and help Melbourne become a city of sustainability.