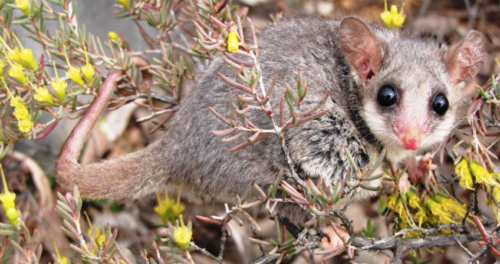 Armidale Branch of National Parks Association
invites you to share homemade soup & crusty bread at 6pm, with a short AGM followed by:
The Pilliga presentation and discussion at 7pm
When: Thursday 24th October
Where: Kent House Armidale, 141 Faulkner Street;
Dinner & AGM               6.00 pm
Pilliga Presentation     7.00pm
The Pilliga is a unique forested area between Narrabri and Coonabarabran.
What makes The Pilliga so special? What are the concerns regarding the preservation of the Pilliga's natural and cultural values in the face of the expansion of coal seam gas and coal mining?
What can we do to help care for The Pilliga?
For further information contact Lynne Hosking {mobile prefix oh for}21 043 134 or Pat Schultz {mobile prefix oh for}28 725 852