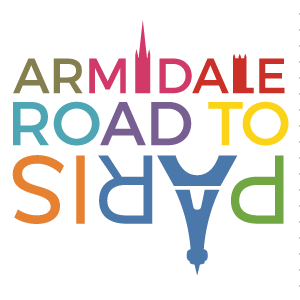 We hope you have already heard of Armidale Road to Paris, a campaign to raise awareness throughout our community of the importance of the United Nations Climate Summit. This is the first of what we assume will be many specific requests for help.
Armidale Road To Paris will co-sponsor a special Black Gully Festival on October 25th that brings together the joy and sense of community evident in the previous Black Gully Festivals, with a stronger emphasis on preserving our environment and our climate. We envisage not only music and more music, but also workshops, kids activities, displays, food, movies, and more.
At the Festival we would like to have a 'Waste into Art' display. Would you be willing to help organise this display?  Please email r2p@slarmidale.org and put Patsy in the subject. Thanks.