Wednesday, 1 Apr
5:30 pm
Wednesday, 15 Apr
5:30 pm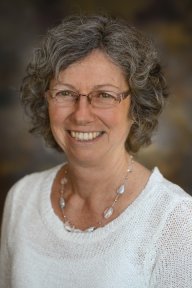 I offer this meditation group as a consequence of my concern for the planet. There is a considerable amount of research that demonstrates the power of meditation/prayer to create peace in troubled communities and to bring healing to humans, other animals, plants and even bacteria!
In this group we create a positive healing space in which like-minded people can unite and channel their healing energies in a focused way for the benefit of the planet.
You are warmly invited to come and give of yourself out of love, gratitude and respect for our home. (No previous meditation experience necessary.)
1st and 3rd Wednesday, 5.30 to 6.00pm at 126 O'Dell St. Led by Annie Sorell Transformational Counsellor, Life Coach and Meditation Teacher.
By: Annie Sorell