Sunday, 10 Mar
2:00 pm
to
3:00 pm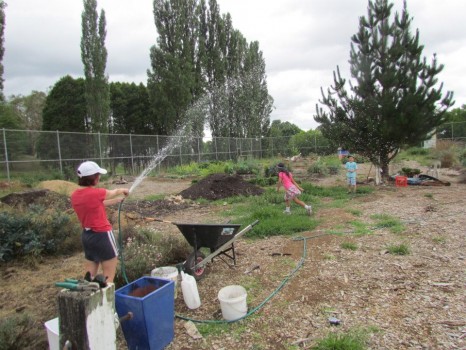 Hi to all of you who are interested in our garden, just a reminder that our next meeting will be held at 2pm next Sunday, at the garden – an opportunity to discuss what's been happening, and what we want to plan for.
Also an opportunity to sticky-beak around the abundance of
things growing now, and to get some produce to take home.
Hopefully the weather will be a bit kinder than of late!