Linkages to other local initiatives and regional groups acting sustainably.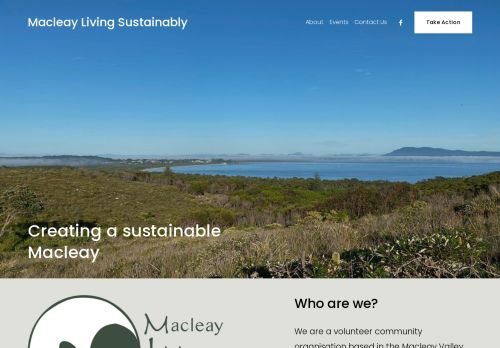 Macleay Living Sustainably
We are a volunteer community organisation based in the Macleay Valley Kempsey Shire NSW.
---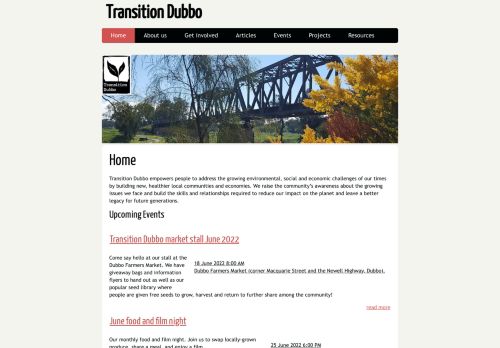 Transition Dubbo
Transition Dubbo empowers people to address the growing environmental, social and economic challenges of our times by building new, healthier local communities and economies.
---