Our goal is to help restore a safe climate by:
providing a focus for and giving voice to a strong call for emergency action on human induced global warming at all levels – individual, community and Local, State and Federal Governments.
helping to mobilise strong greenhouse gas emissions reductions and draw down as well as adaptation to climate changes (such as severe drought and water shortage) that are already underway.
Armidale Regional Council with Climate Emergency Working Group Report 2020: A Framework for Climate Action for emissions reduction, carbon sequestration and climate change adaptation.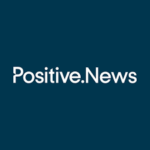 Amid raging wildfires and record temperatures, many people are asking – what can I do about climate change? More than you think, perhaps With scientists warning that 2023 could be the warmest ever, and devastating wildfires tearing through communities, the climate crisis is no longer a distant threat. And this is within the supposedly 'safe limit' of warming: [...] full article »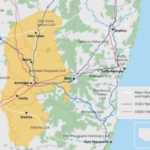 [ Wednesday, 6 Sep; 5:30 pm to 7:00 pm. ] You are invited to the next New England Visions 2030 Institute Forum The Changing Face of New England No. 1 The cumulative social impact of the New England REZ on our communities At the Armidale Bowling Club RSVP essential by 5.00 pm Monday 4th September to newenglandvisions2030@gmail.com All questions from the floor Statement from NEV2030: "It has been noted that the introduction [...] full article »