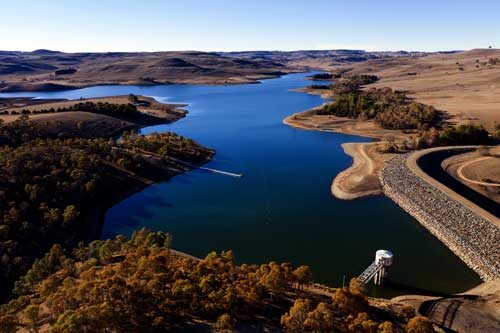 Come and talk about water with Dr Deb Bower, Dr Ian Reeve, Bec Smith and others. Brief outline below:
Armidale Regional Council has recently relaxed water restrictions.

Bores have also been sunk at the edge of the Mother of Ducks lagoon at Guyra.

Intensive horticulture is a growing business.

What do we know about the sustainability of our surface and groundwater sources?

Come and hear from local geologists, ecologists and agricultural experts about what 'water security' means under a 'climate emergency' in the Northern Tablelands.

* Unfortunately recording start was delayed by at least 15 minutes