Thursday, 5 Mar
7:00 pm
7:00 pm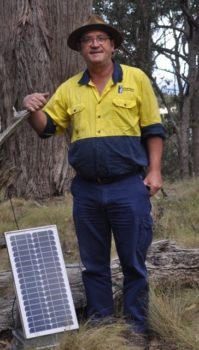 Even before the severe drought and bushfires of last year koalas were recognised under NSW and Commonwealth legislation as threatened species.
On the coast koalas are threatened by habitat loss from urban development and are killed in large numbers by dogs and cars. Inland populations have been declining rapidly because of land clearing, drought and extreme heat. All populations are threatened by fire and disease.
The Northern Tablelands hosts several large koala populations which are becoming more important as koala numbers plummet elsewhere. David Carr, of Stringybark Ecological, will talk about recent efforts to monitor and protect koalas, particularly around Armidale. These efforts have been carried out by a partnership between local consultants, State Government, UNE, Landcare, Wildlife Carers, Armidale Regional Council and LLS.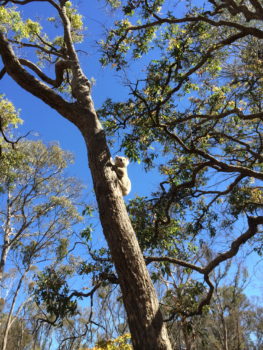 This presentation will also cover actions people can take to protect koalas and other wildlife. David is an ecological consultant based in Armidale. He is currently vice-president of Armidale Tree Group and an Adjunct Senior Lecturer at UNE.
Discover what YOU can do to help protect koalas!
Forum is Thursday 5 March 2020: 7–9pm Kent House, Faulkner Street, opposite Central Park
The forum is followed by a delicious light supper and informal conversation. Everyone is Welcome, as are small donations