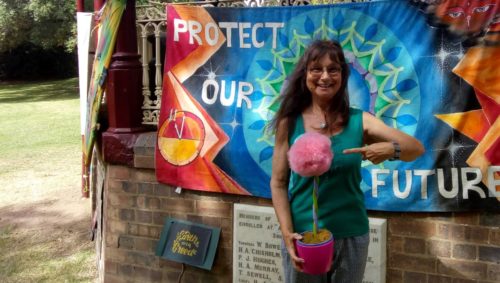 The Expressions of Interest (EOI) process for Armidale Regional Council's Climate Emergency Working Group (CEWP) will be finalised and advertised very soon.
In the meantime, SLA members interested in applying to be part of the Climate Emergency Working Group or to provide them with their input should consider attending  this workshop facilitated by Project Zero30 of UNE and ARC.
Project Zero30 is hosting a workshop this month – please SAVE THE DATE! 
The Zero30 workshop is a free, catered event and will be held in Armidale on Tuesday the 25th of February, 2020 commencing at 9:00am until 3:30pm at St Albert's College, the University of New England.
The workshop aims to bring together community members, industry/business including agriculture, academics and more, to identify mitigation and adaptation measures that can be offered to the community to address climate change.  The workshop outputs will feed into Zero30 as it prepares the project's carbon account, as well as key initiatives such as the Armidale Regional Council's Climate Emergency Working Group.
Please RSVP to Sarah Loxley by COB 19th February.
Whilst places are limited, please feel free to send this invite to interested individuals or organisations.