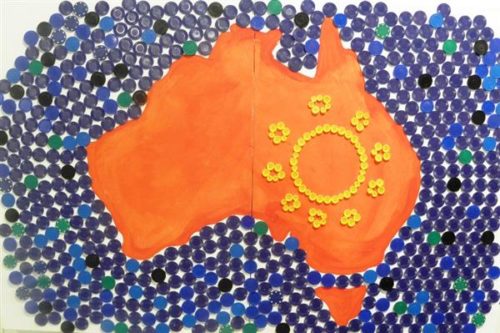 The Waste>Art & Design Exhibition opens on Monday 3rd June at 5.30pm at the exhibition space – Armidale Mall empty shop corner of the Mall Arcade (near ACE Embroidery). Winners of each category will be announced at the opening.
The exhibition of works will be on 3 – 8 June, Monday to Friday 10am to 4pm, and 10am to 12pm on Saturday. We look forward to seeing you at the opening.
Group entries are on display from pre-schools; primary schools; secondary schools and UNE students. There is also an Open Community Section, including art, functional art, textiles and wearable art, and a junior section for 7 – 16 years.
Entry is free, and visitors will have the opportunity to vote for the People's Choice Award, to be announced at the end of the exhibition period.