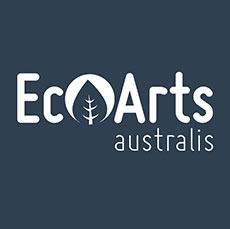 EcoArts Australis 3rd National Conference: Using the visual and performing arts to encourage
pro-environmental behaviour.
Descriptions of our keynote speakers and what they will be presenting are available
Please note, the draft program is subject to change. A finalised program will be available on the Ecoarts website closer to the event.