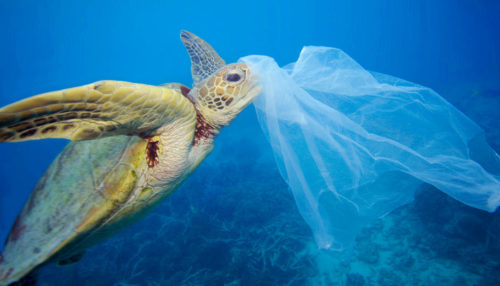 Tiny island, big plastic problem — An island so remote, it should be pristine – but there's a shocking reality.
Plastic is everywhere. From our beaches in Australia to the remote Arctic, it's silently choking our planet and wildlife. It has contaminated the soil, rivers and oceans. It's even entered our food chain.
Many of us are doing our bit to reduce our use of plastic, but it's time that governments took responsibility too.
Join our fight! Ask the world's governments to take action now and stop this crisis before it's too late. 300,000 people around the world have already signed. Will you? Sign the Petition