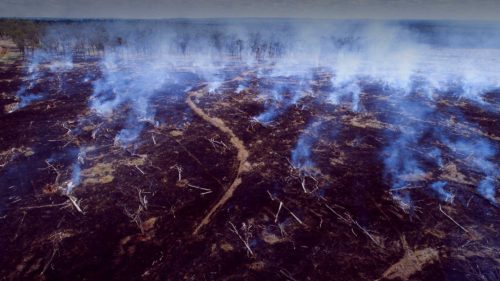 Last week, the Wilderness Society wrote to the UN asking them to investigate the alarming deforestation crisis in Great Barrier Reef catchments — and it's international news.
The UNESCO World Heritage Committee, which is the body set up to look after World Heritage Properties including the magnificent Reef, is meeting in Bahrain.
Along with the Australian Conservation Foundation, the Australian Marine Conservation Society and the World Wildlife Fund, Wilderness Society have asked to urgently investigate the skyrocketing deforestation threatening the Reef.