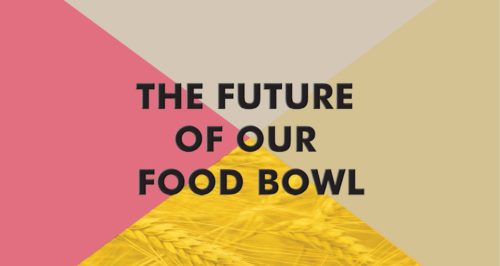 Hi Armidale folk, there will be a crew catching the train, attending the rally (which was moved back so you would make it on time) and then having lunch together 🙂
Hear from experts about the effects of climate change on agriculture, the potential for renewable energy and candidates for the seat of New England.
Train: Depart 08:40 $16.16 Return 15:37 $16:16 Book
Date: Sunday, Nov 26, 2017 11:00 AM
Where: Bicentennial Park Tamworth Kable Avenue, Tamworth.
Speakers
Harry Creamer
President of the Climate Action Groups of Australia.

Various candidates
Standing for the seat of New England.

Jim McDonald 
Farmers for Climate Action.
Jim is a farmer from Quirindi.
PS Tamworth Art Gallery is now open on Sundays. They are holding a free clay workshop on Sunday from 1pm. You may need to book via their Facebook page.